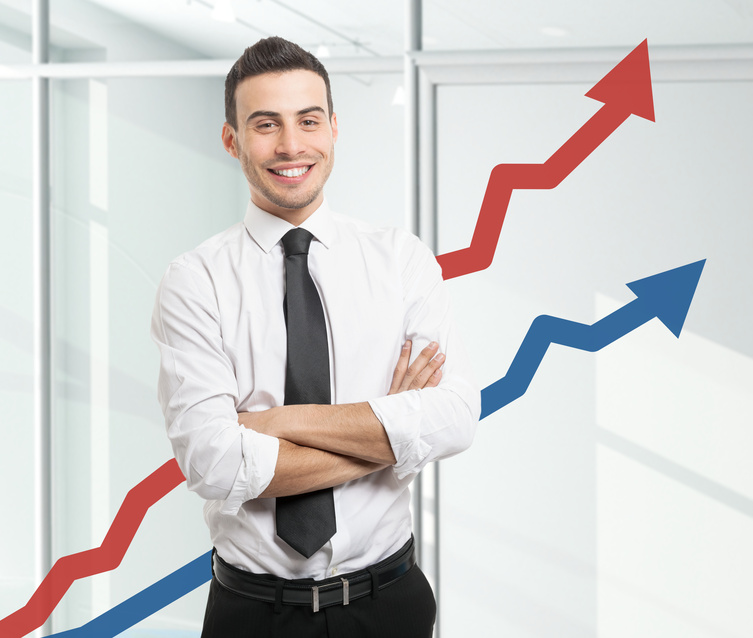 Wisemen IT Solutions is proud to announce of its opening of their new offices in Canada & Us regions. It has undertaken some exciting projects from various sectors such as transport and postal industries.
Developing the solution with the latest technology and mobile solutions, brings the convenience of online tracking systems.
Customers are able to track their courier posts by logging into the web portal and exactly see where their deliveries are.